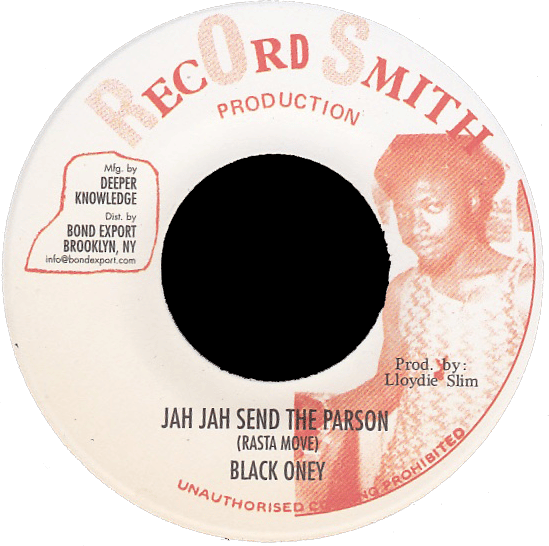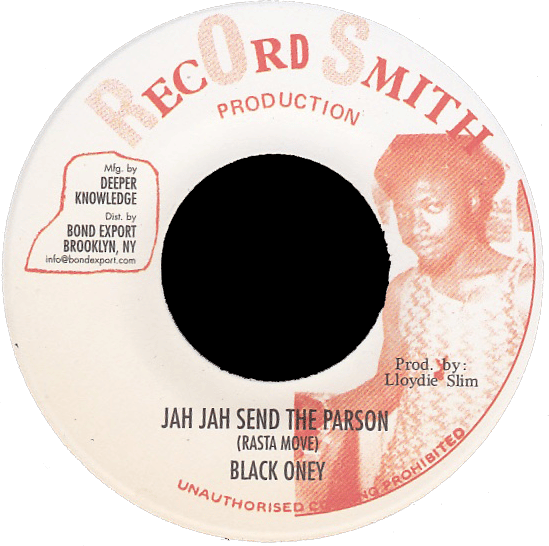 Black Oney - Rasta Move (Jah Jah Send the Parson) 7" (Record Smith)
by Black Oney
$7.00 / Sold Out
Black Oney - Rasta Move (Jah Jah Send the Parson) / Version 7" (Record Smith)
DKR-056
B-side previously unreleased. same rhythm as DKR-146.
Black Oney's tune was originally released in 1975, wailing early roots produced by Lloydie Slim. Released on Record Smith 7" in JA, and again a couple years later on Roots Records 12" in NY.