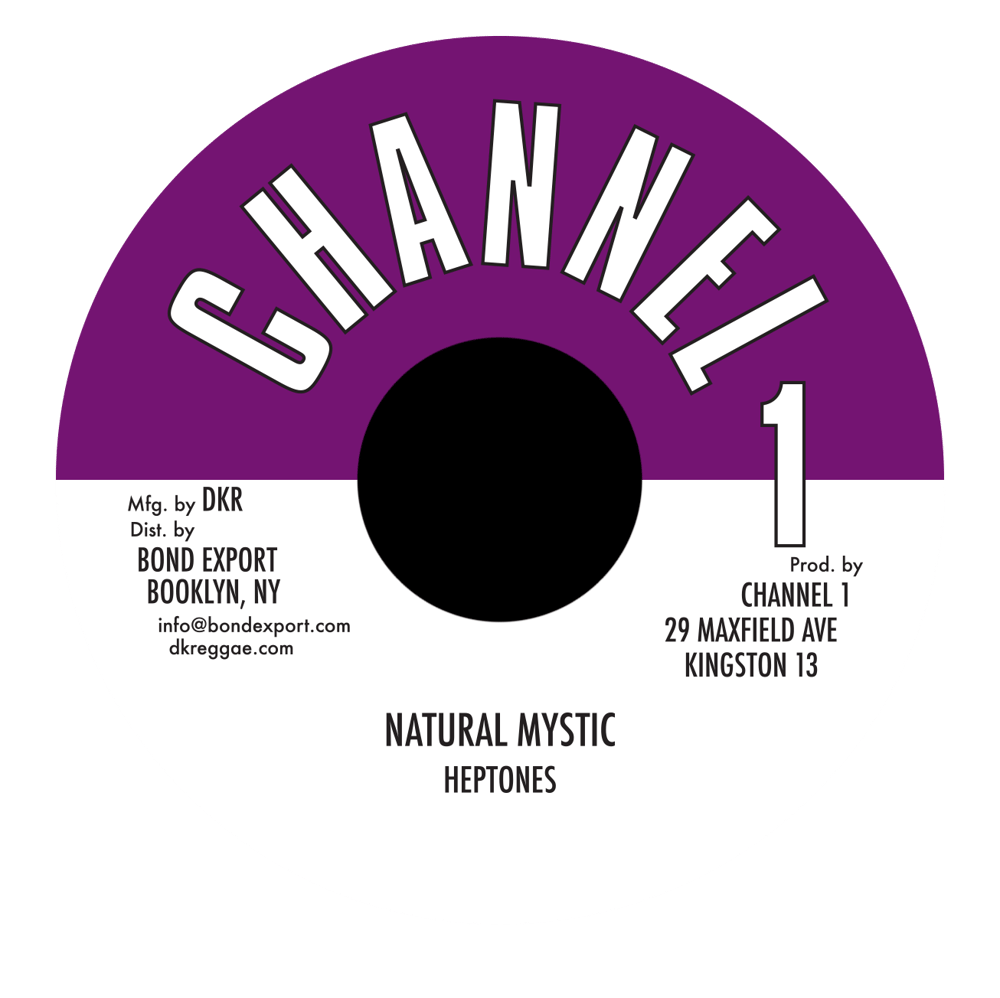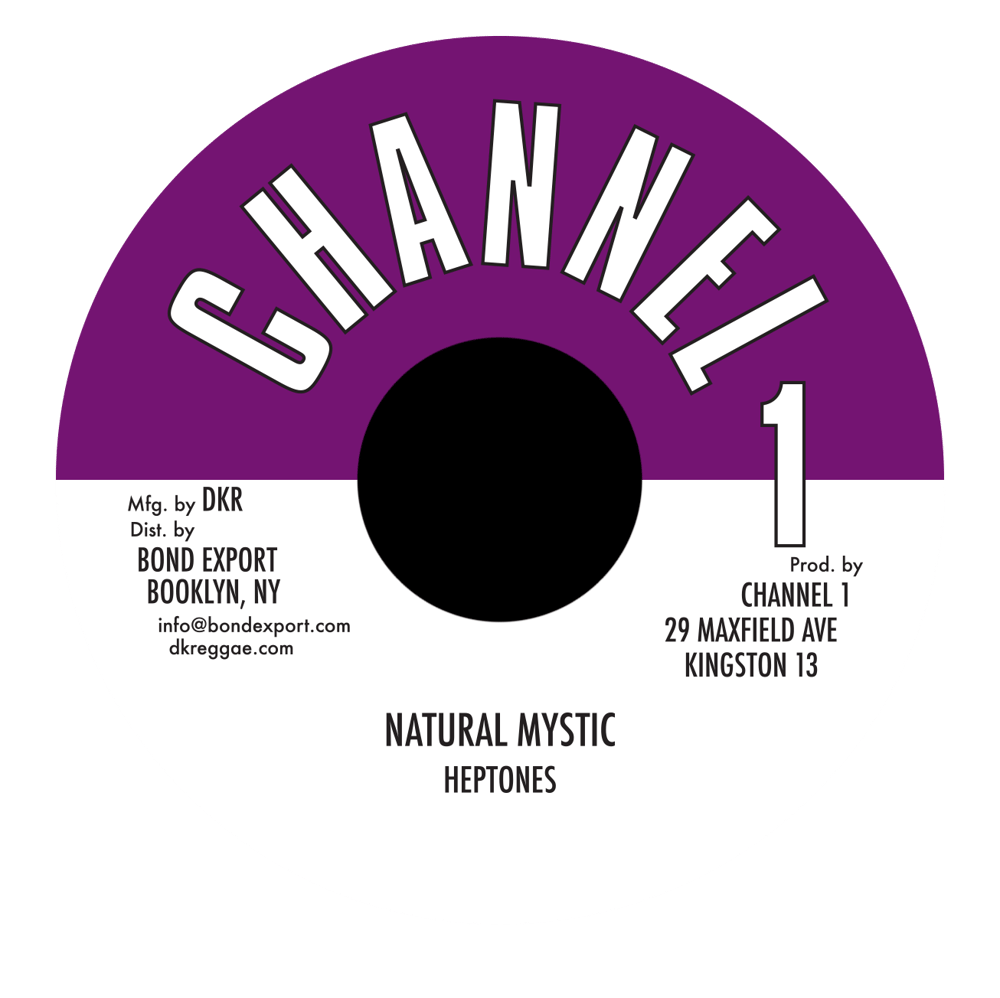 Heptones - Natural Mystic 7" (Channel 1)
by Heptones
$7.00 / Sold Out
Heptones - Natural Mystic / Version Dubplate Mix 7" (Channel 1)
DKR-233
B-side is previously unreleased.
Monster roots cut from the Naggo Morris era of the Heptones, who cut an album & more for Channel 1 in the late 70s. This tune was released on LP only, and like a handful of great roots produced by Channel 1 in the 70s, the dub cut was available only on dubplate via the dub room at 29 Maxfield Avenue. A tremendous moody interpretation of this classic roots anthem, with some unique brush work by the drummer at the start to add to the mystical feel. The dub mix is suitably sound system style, heavy and raw.
"Natural Mystic"