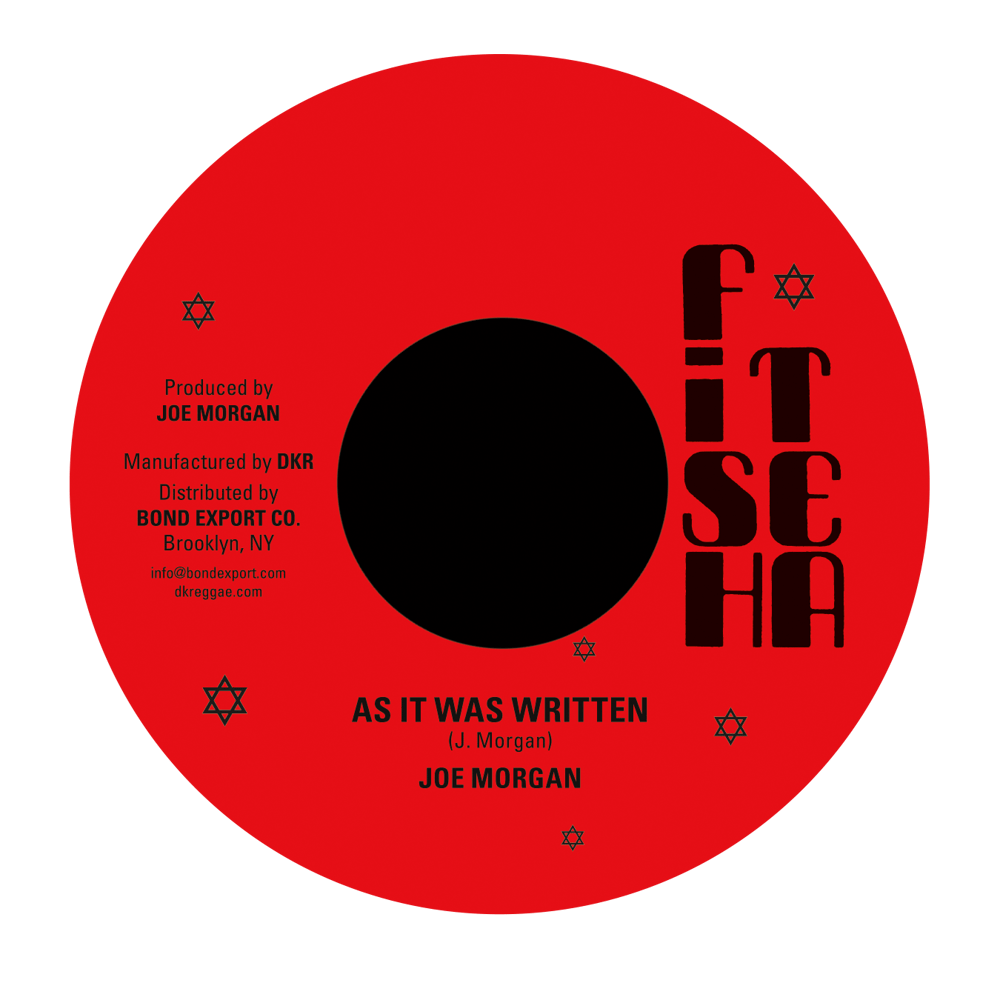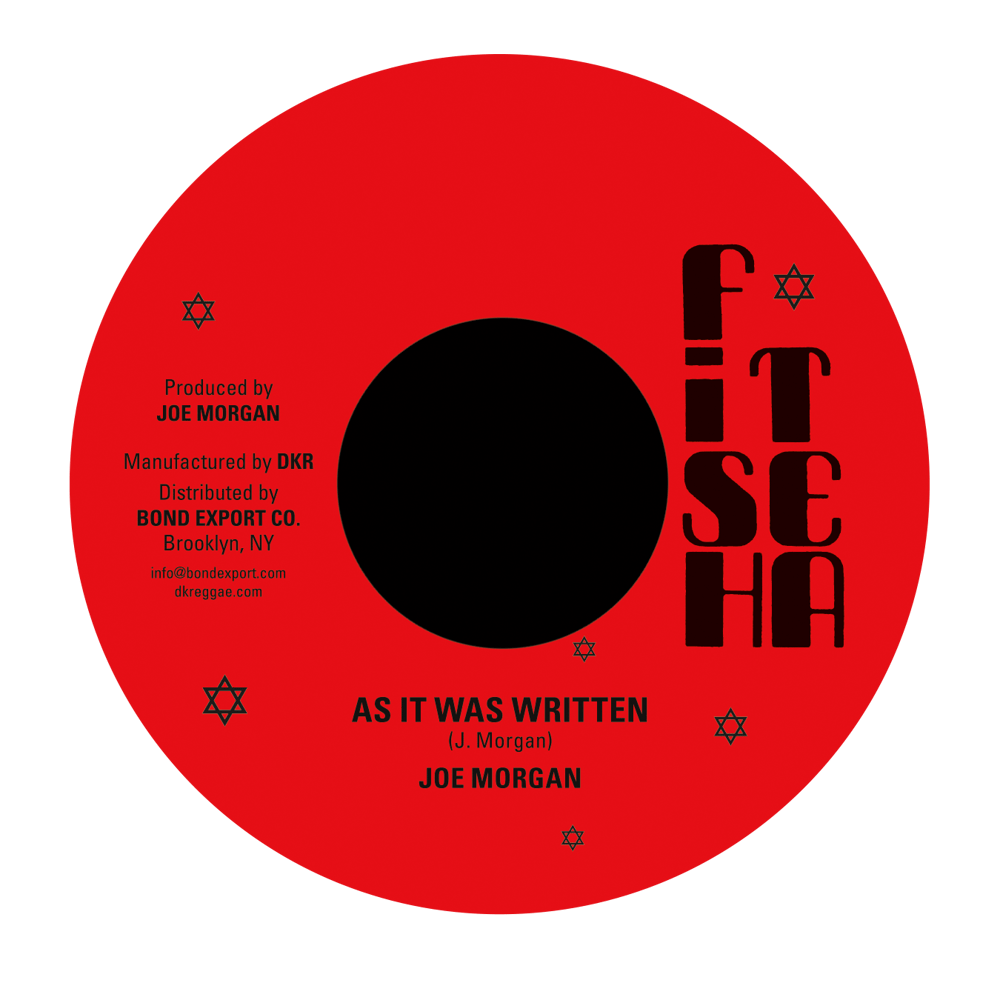 Joe Morgan - As It Was Written 7" (Fish Tea)
by Joe Morgan
$7.00 / Sold Out
Joe Morgan - As It Was Written / Version 7" (Fish Tea)
DKR-250
Previously unreleased.
Same rhythm as DKR-126 and DKR-234 (B-side).
Straight from the master tapes, brilliant next vocal cut to this rhythm licked by Joe Morgan in the mid '70s. Prime cut rhythm from the golden age of roots reggae, never enough cuts!