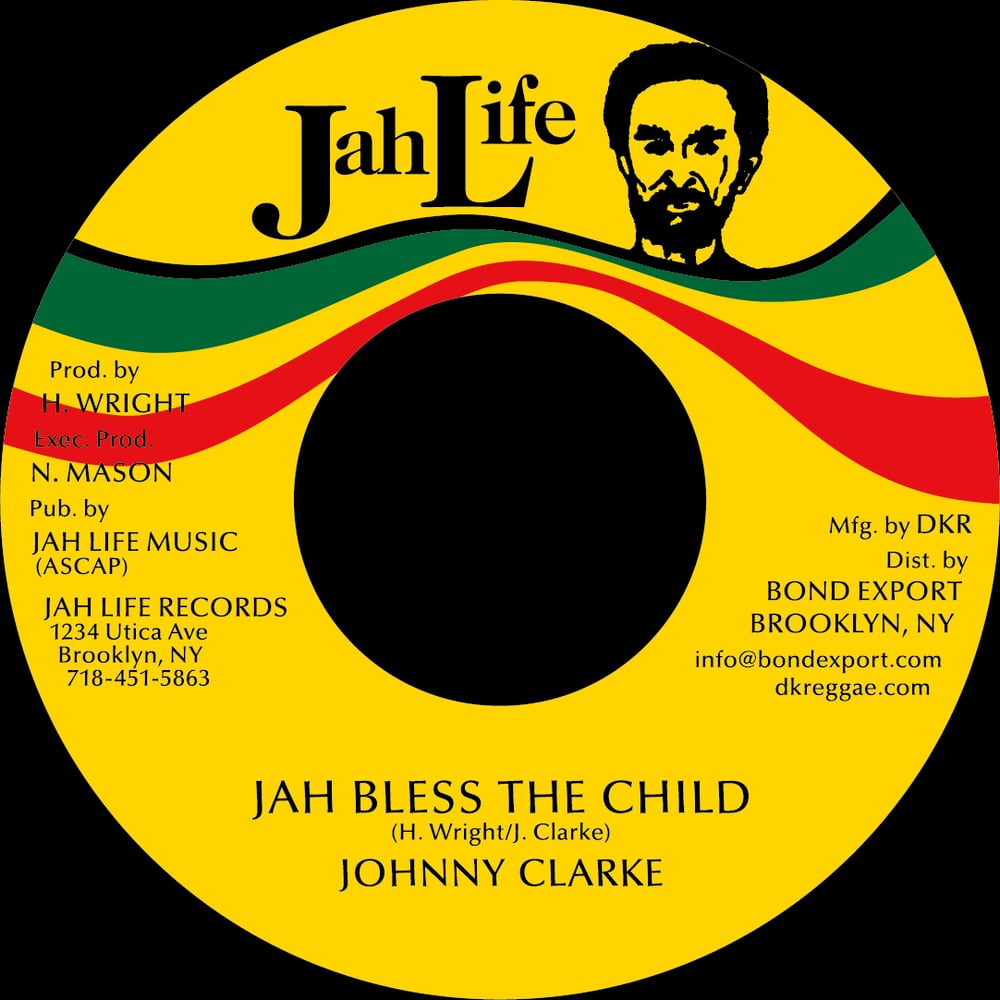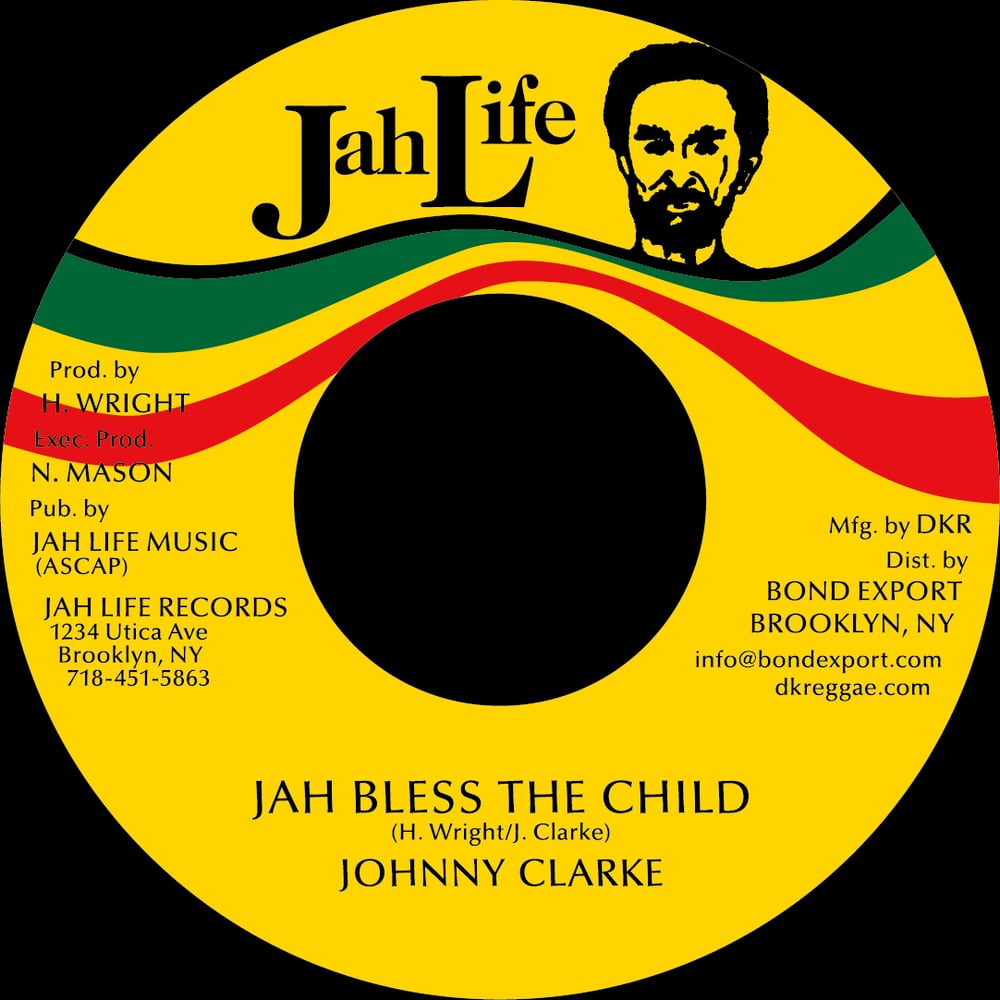 Johnny Clarke - Jah Bless the Child 7" (Jah Life)
by Johnny Clarke
$7.50 / Sold Out
Johnny Clarke - Jah Bless the Child 7" (Jah Life)
JL-040
Previously unreleased.
Killer mid '80s Johnny Clarke, produced by Jah Life in the mid '80s on a trip to England at Ariwa Studio. The rhythm should be familiar to serious roots heads, updated for the time with some sick synths. Never released until now.