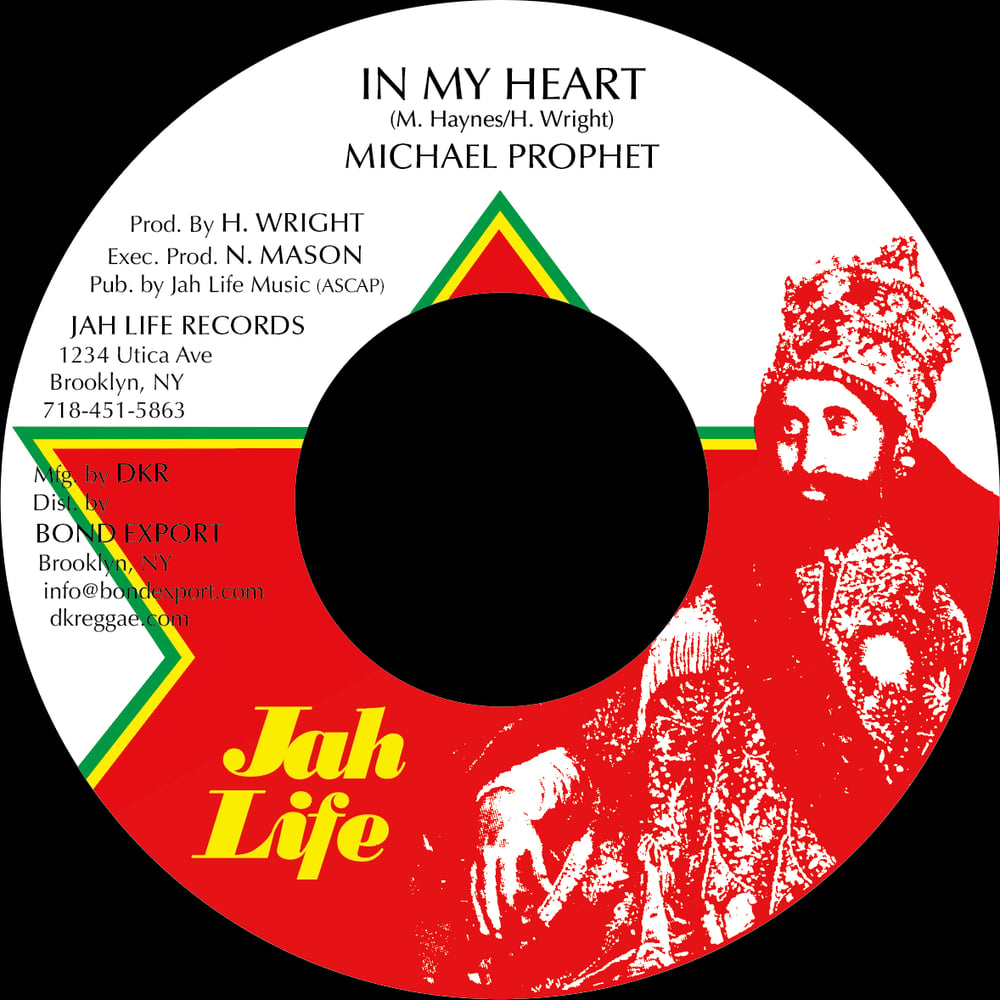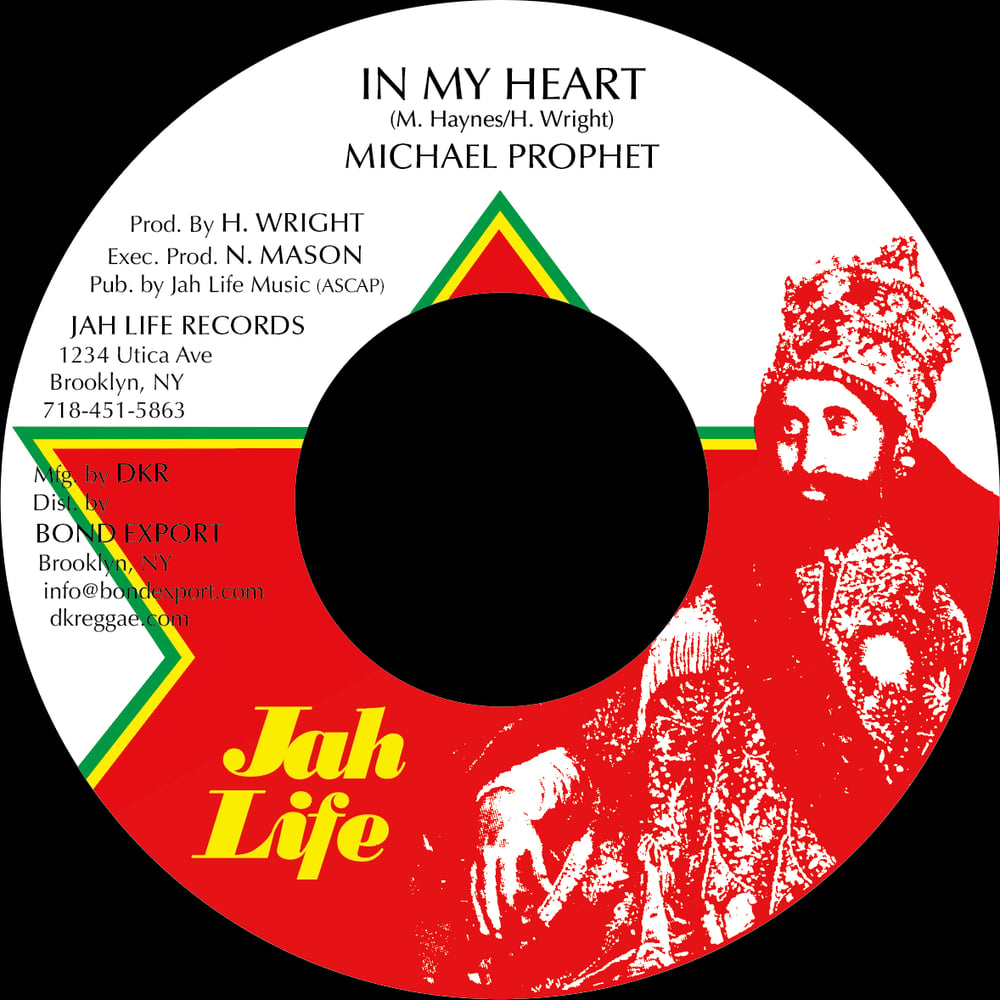 Michael Prophet - In My Heart 7" (Jah Life)
by Michael Prophet
$7.50
Michael Prophet - In My Heart 7" (Jah Life)
JL-038
Previously unreleased.
First pair of tunes kicking off a barrage of previously unreleased tunes from Jah Life, many coming thru 2022. Michael Prophet and Tony Tuff both voiced this killer late 80s digital rhythm, hitting firmly in the style we love the most.