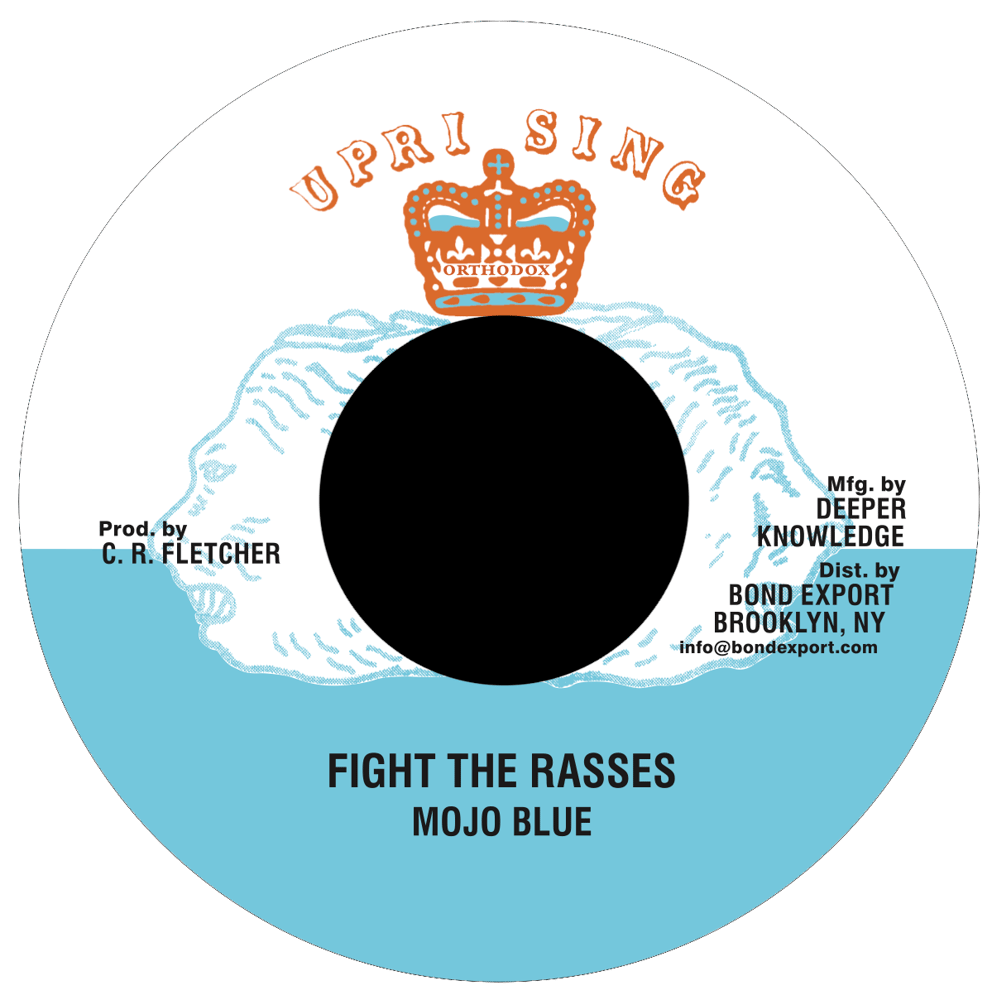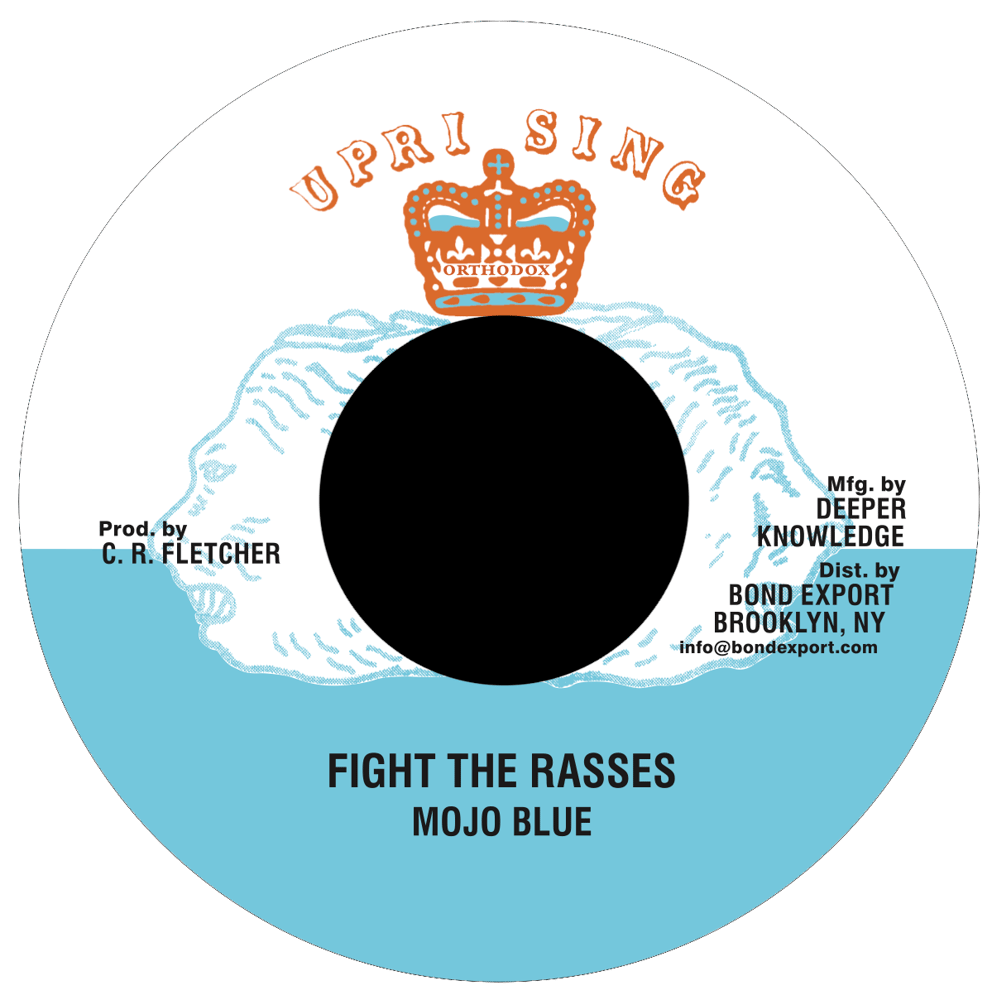 Mojo Blue - Fight the Rasses 7" (Uprising)
by Advocates Aggregation , Fulk Reid , and Mojo Blue ,
$7.00
Mojo Blue - Fight the Rasses / Uprising All Stars - Rasses in Dub 7" (Uprising)
DKR-186
A-side previously unreleased. Same rhythm as DKR-185.
More deeply rare roots from the mid '70s, this is the deejay version to Fulk (Livingston) Reid's "Golden Daffodils", by Mojo Blue aka Jah Mojo. The full deejay piece was never released and only played on dubplate (until now!), while the dub to the deejay version was paired with the "Golden Daffodils" vocal on the original Wildflower 7", and there mistakenly credited to Brigadier Jerry.