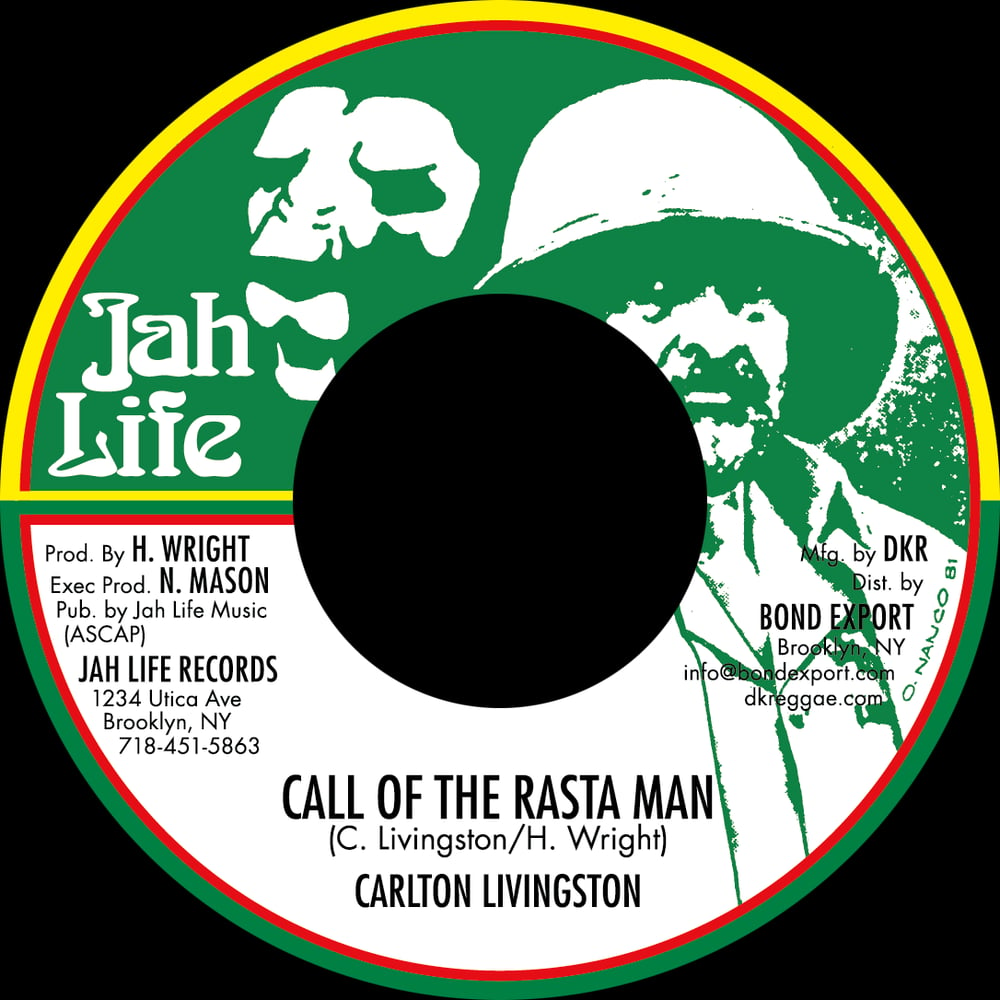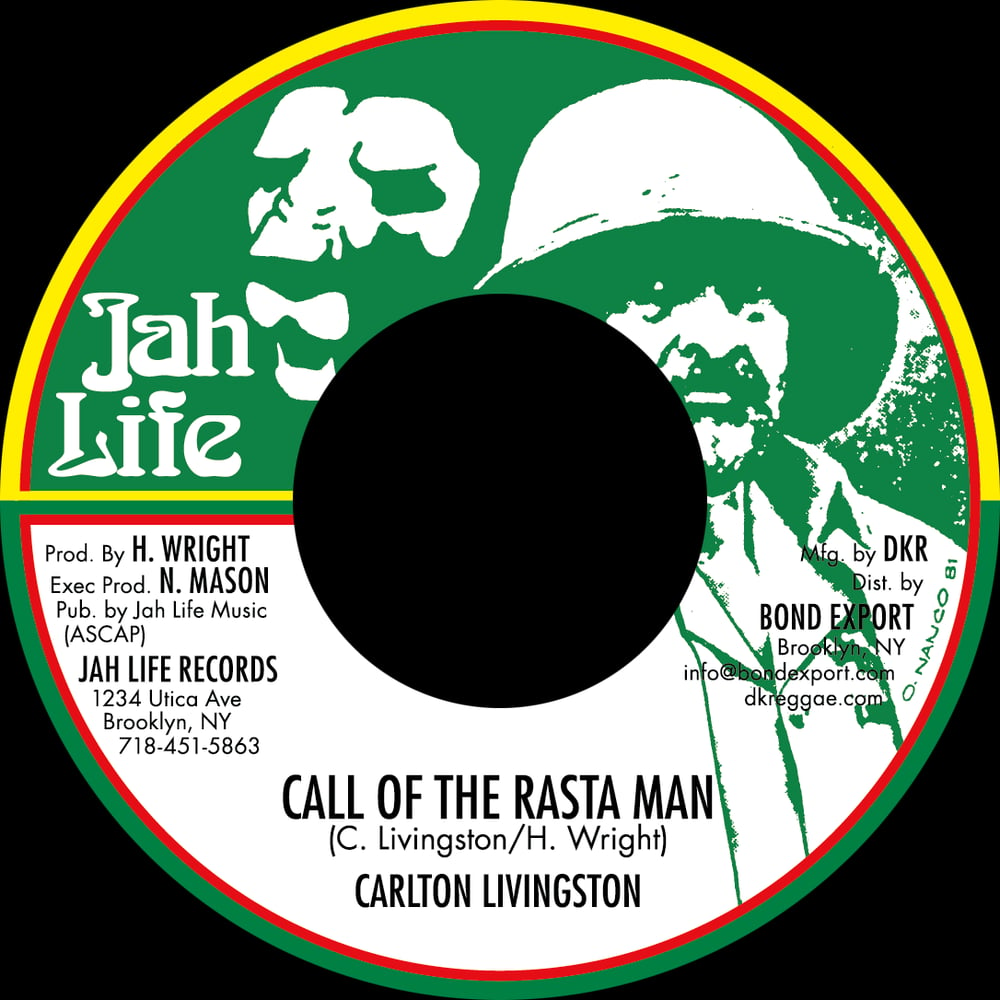 Carlton Livingston - Call of the Rasta Man 7" (Jah Life)
by Carlton Livingston
$7.50 / Sold Out
Carlton Livingston - Call of the Rasta Man 7" (Jah Life)
JL-036
Same rhythm as JL-037.
B-side is previously unreleased.
First time on 7" for these massive cuts on Jah Life's killer lick of the "love without feeling" rhythm, both backed with previously unreleased dub versions. This Carlton Livingston 45 is backed with the infamous "Dub Master" cut, as played on dubplate by Volcano Sound in Jamaica at the time.