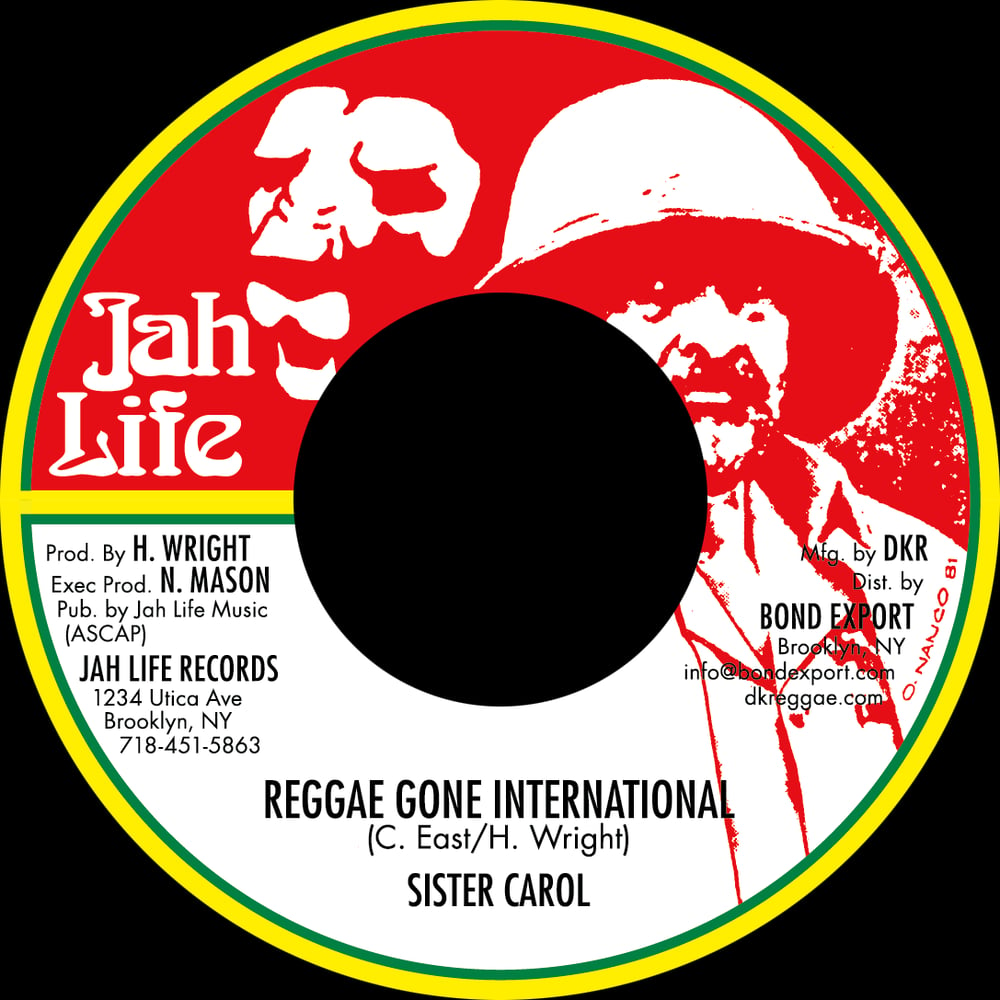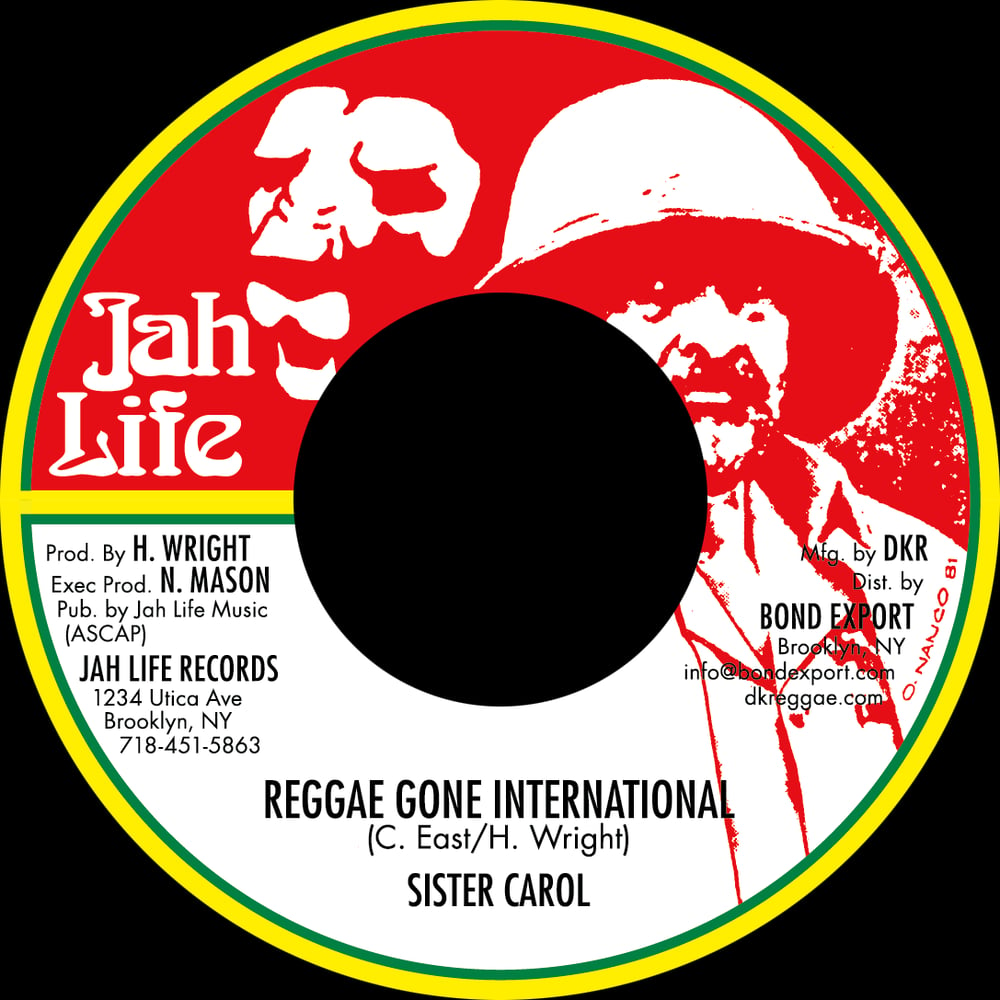 Sister Carol - Reggae Gone International 7" (Jah Life)
by Sister Carol
$7.50 / Sold Out
Sister Carol - Reggae Gone International 7" (Jah Life)
JL-037
Same rhythm as JL-036.
B-side previously unreleased.
First time on 7" for this massive cut from NYC's top female deejay, originally appearing on her classic "Black Cinderella" LP. Voiced on Jah Life's killer lick of one of our all time favorite rhythms, and back with a previously unreleased dub cut in a dubplate stlye - slow raw drum & bass vibes.